Due to Friday, November 11, 2022, being an E-Learning day, our Veterans Day program has been canceled. Little Mountain Elementary would like to thank all our Veterans for their service!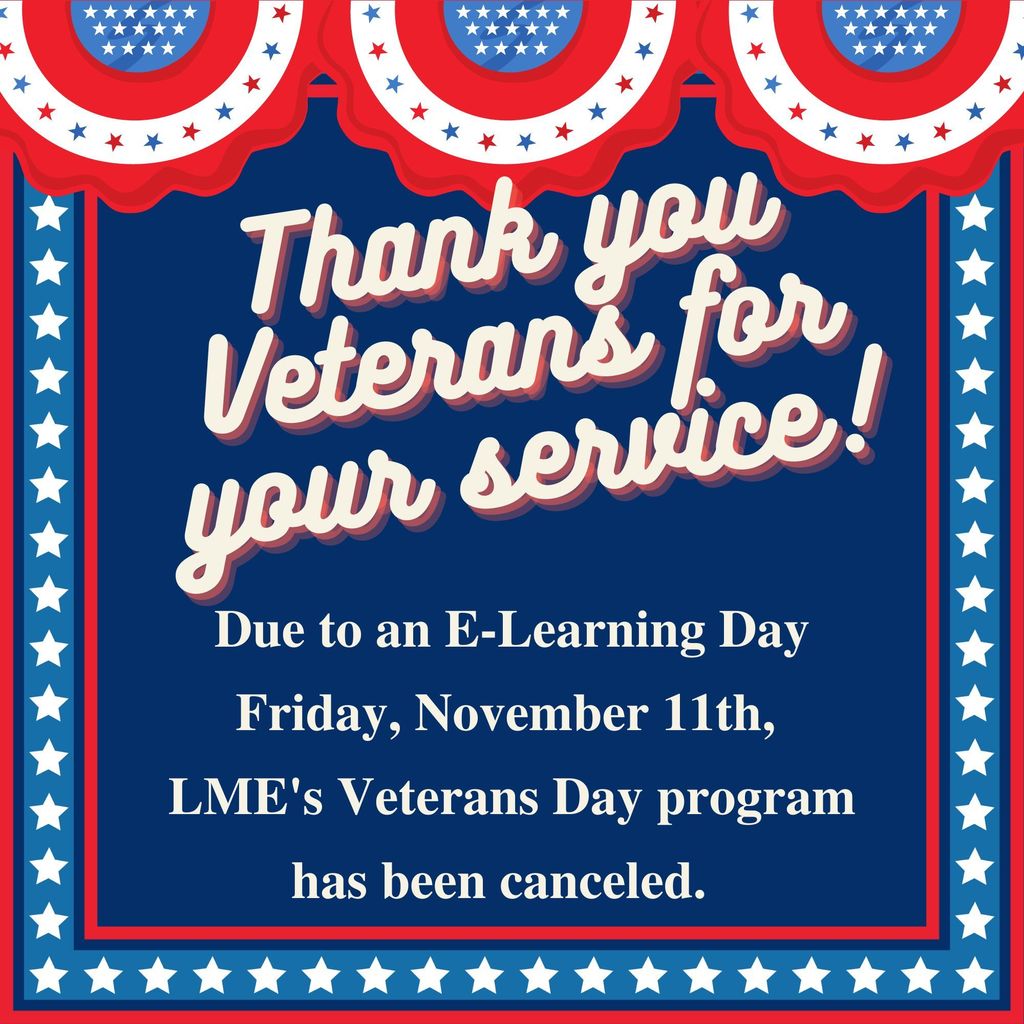 Tomorrow is Make-Up Picture Day
Please remember, Early Release is Thursday, October 20th. Dismissal will be at 12:40 p.m. Lunch will be served, and be sure to send a written note for any transportation changes.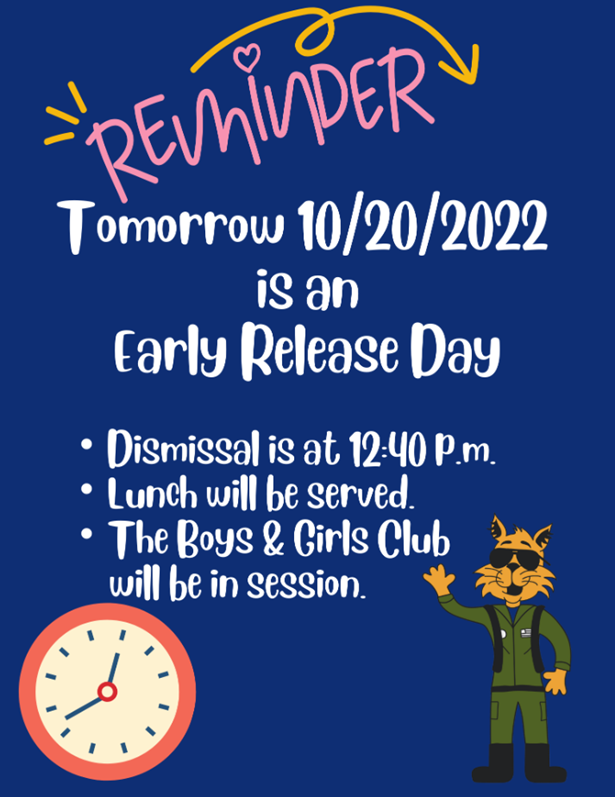 Please remember Schools and Offices will be closed Monday, September 5th, in observance of Labor Day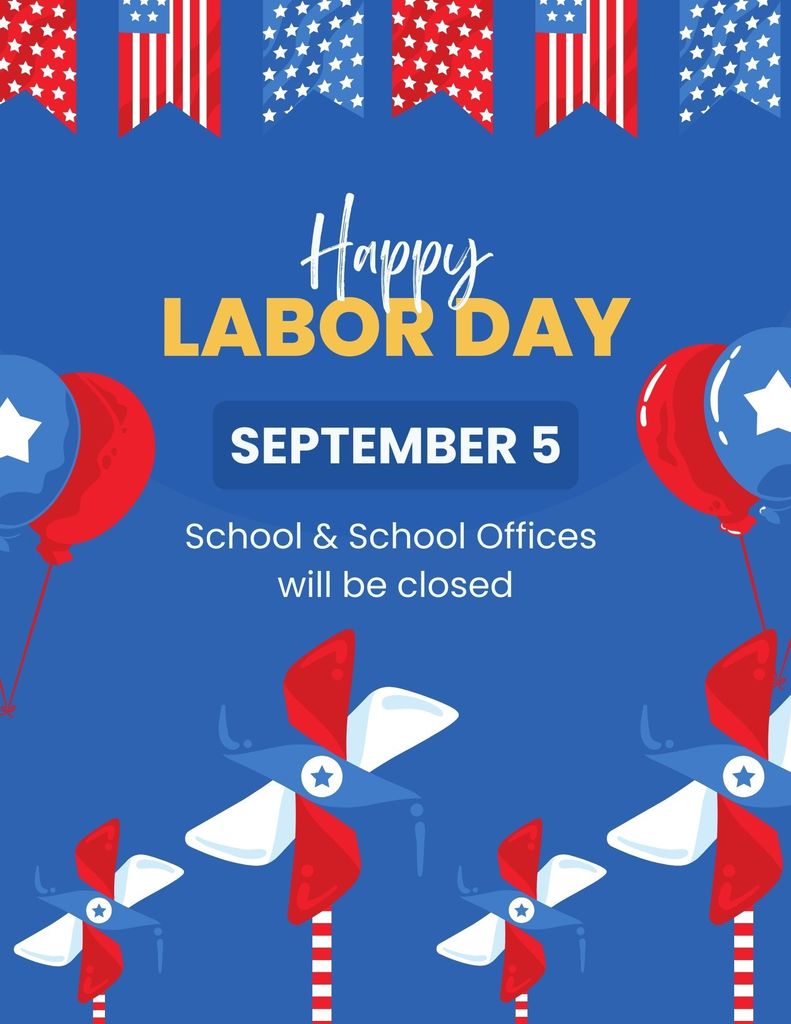 Nightly internet shutoff times affecting only school-issued, student devices. Please refer to the FAQ document for additional information.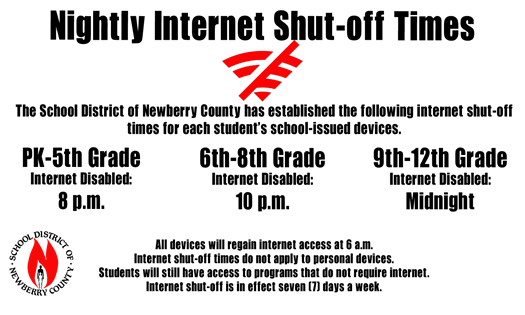 The School District of Newberry County is committed to ensuring the safety of its students, staff, and spectators at athletic events.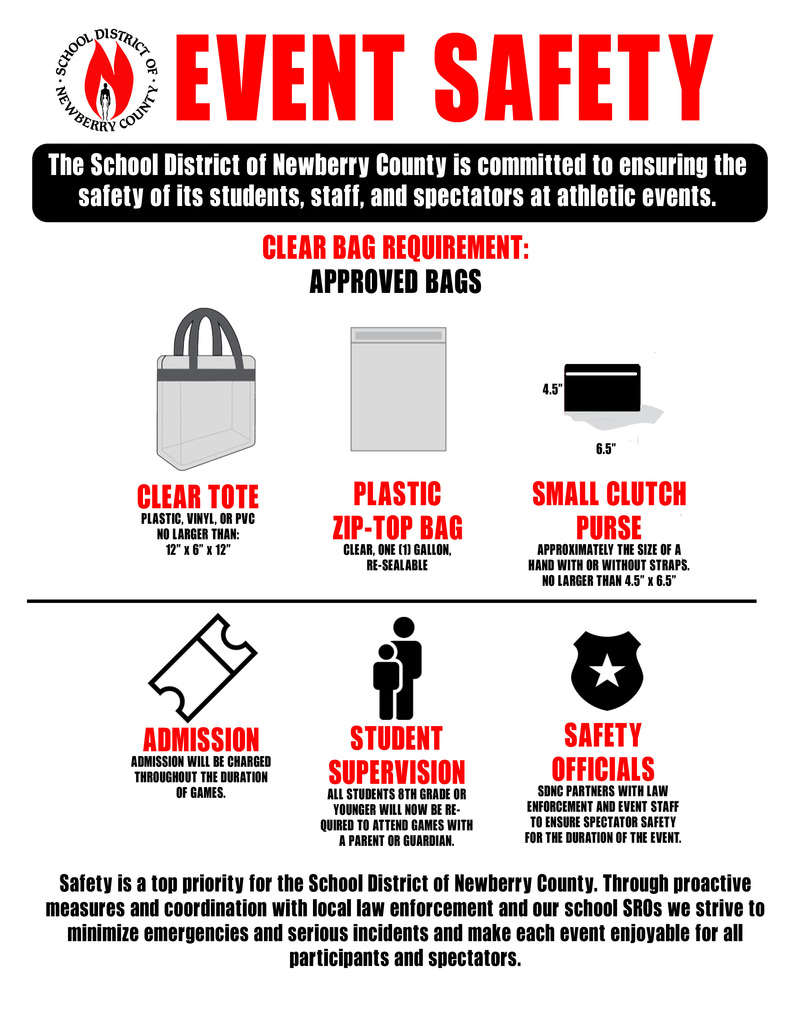 Join Us For Our Open House
2022-2023 Student Registration Information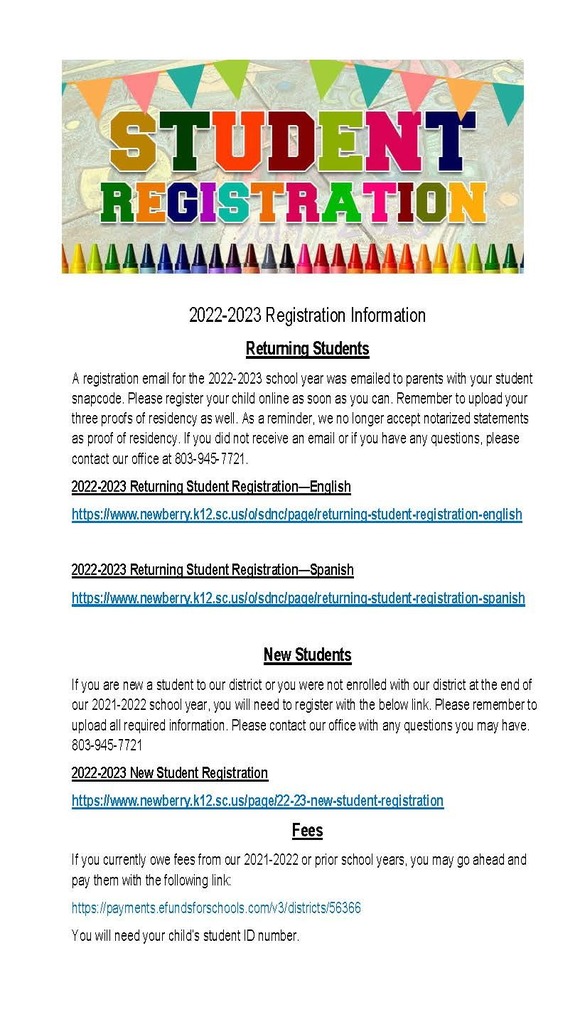 Currently, our fax line is not working. We apologize for any inconvenience.
Please join us for a drop-in honoring Sherry Swindler, Sunday, June 5, 2022, at Little Mountain Elementary
End of Year Medication Pick-Up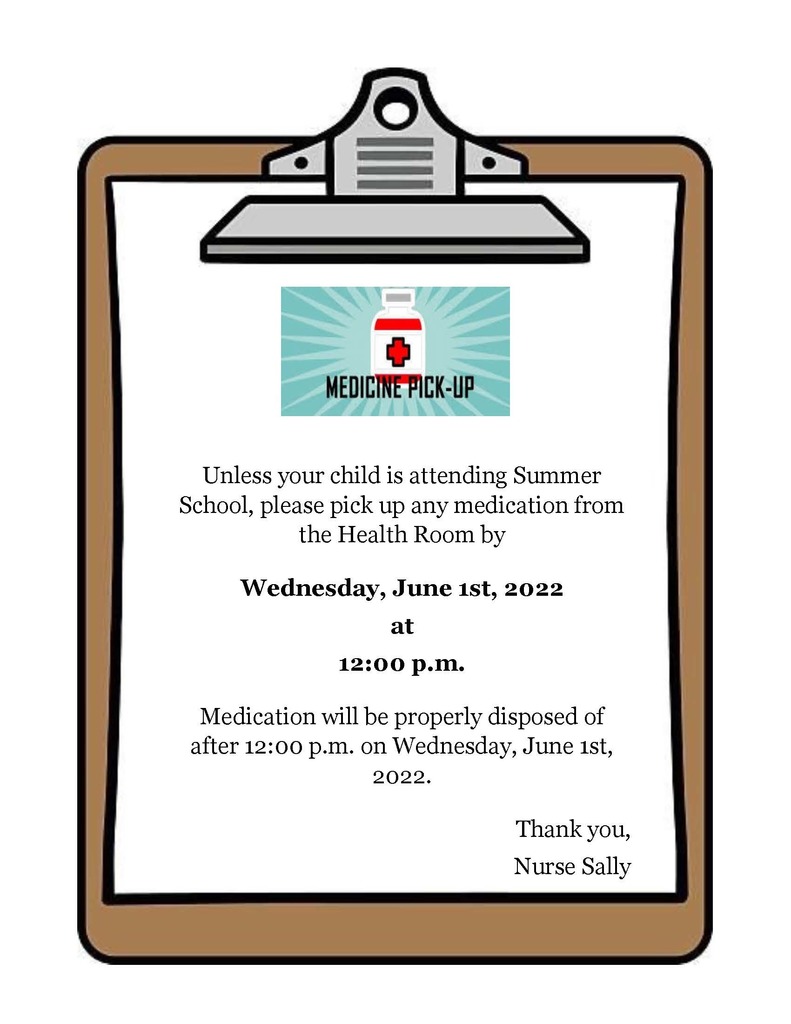 The South Carolina Department of Education partners with the Education Oversight Committee to deliver a parent survey. The responses to the survey are collected and combined with other parent responses to provide information to the school and district leadership about how parents feel about the school. All students in grades K-12 will be bringing home a letter today, Tuesday, May 3. This letter explains one way for parents to access the parent survey. The letter contains a QR code that can be scanned with a cell phone. All other information needed to complete the parent survey is printed across the bottom of the letter. Each student in the home will receive a letter specific to the student and school. A second option for accessing the survey is through the parent portal. Directions for parents on how to use the mobile app are located on the district website under News Items. We encourage you to take a few minutes to complete the survey, and thank you in advance for your time.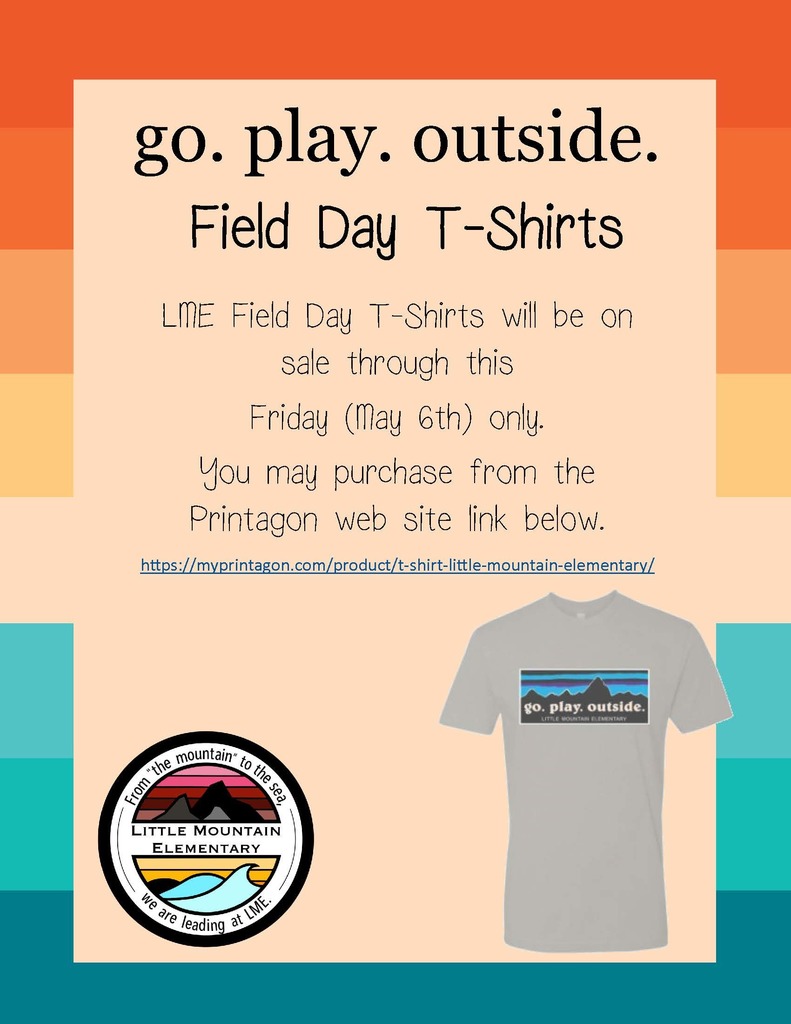 We hope all our LME Wildcats have a wonderful Spring Break. We will see Tuesday, April 19th.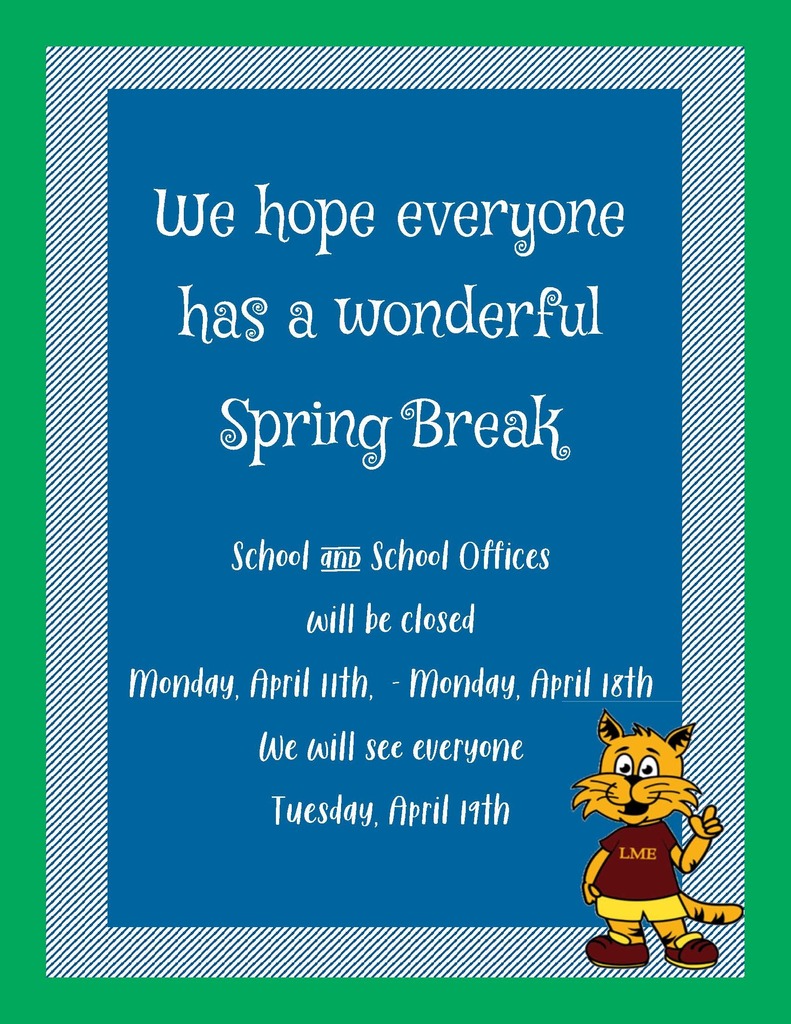 The Boys & Girls Club at Little Mountain Elementary is currently experiencing a high number of staff who have been excluded from work. As a result, Boys & Girls Club is closed today, Thursday, January 13th, 2022 at Little Mountain Elementary. Please call the office with transportation updates by 2:00pm. You may contact the office at 803-945-7721. Thank you for understanding.
From Little Mountain Elementary, we wish you a Merry Christmas and a Happy New Year. We will be closed until Monday, January 3rd, 2022, and students return Tuesday, January 4th, 2022.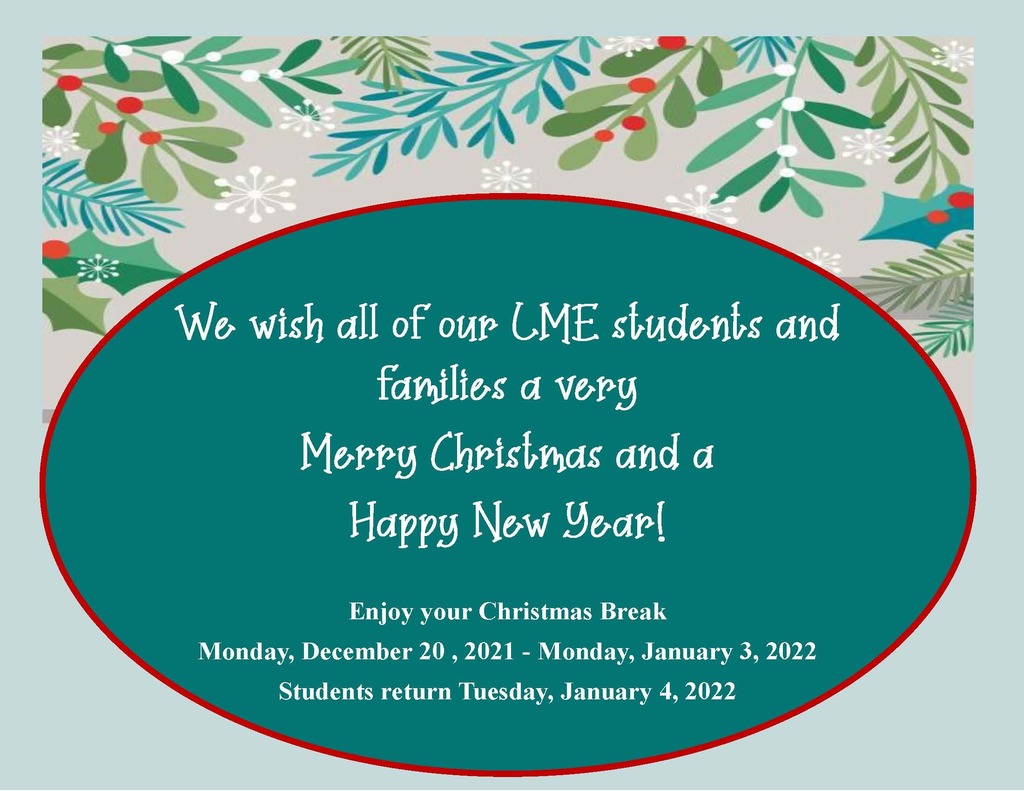 Good afternoon Wildcats, please remember tomorrow is a half day. Students will dismiss at 11:00 a.m. If you have any transportation changes for tomorrow, please send a note with your child. We will be showing a holiday movie tomorrow, so students don't forget to wear your PJ's.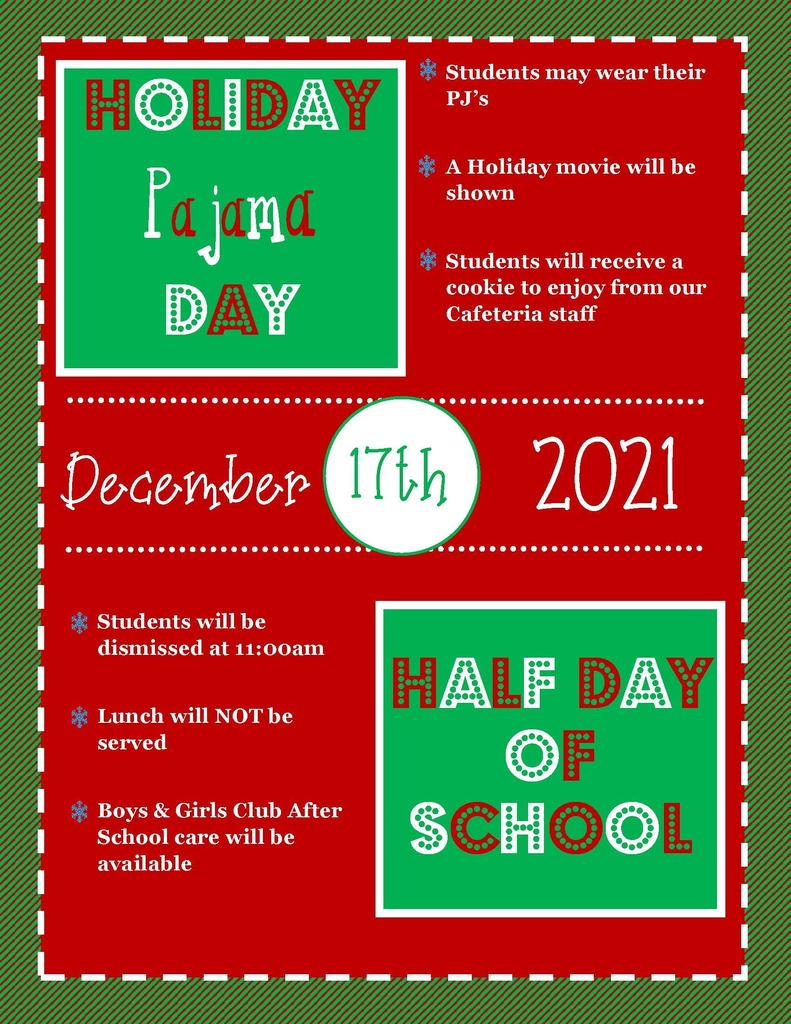 Reminder, tomorrow is Early Release, students will dismiss at 12:40 PM. If you have any transportation changes for tomorrow, please be sure to send a written note to school with your child.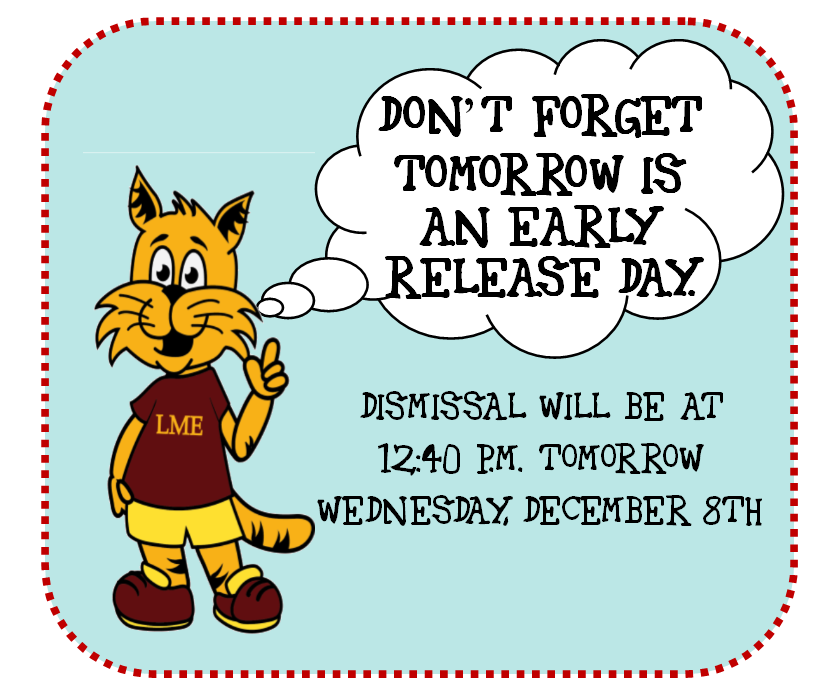 Any day is a good day to thank a veteran for his or her service. However, it's particularly important on November 11, otherwise known as Veterans Day. Initially meant to celebrate world peace and the end of World War I, Veterans Day has evolved into a holiday honoring current and former members of the United States Armed Forces. The LME Wildcats created a special "thank you" video to share on this Veterans Day! Thank you to everyone that serves our country.
https://youtu.be/lO_Su78Z_x8

Our annual canned food drive will be next week, November 15th - 19th. Let's make this project of giving a success!